MCF Electronics offers Printed Circuit Board manufacturing, providing consistent high quality and affordable pricing of Printed Circuit Boards. Whether it is a single board for a prototype or large volume production runs, MCF Electronics can come to meet your PCB fabrication needs in a variety of materials and technologies. We focus on multi-layer printed circuit boards, impedance Controlled circuit boards and HDI PCBs in varying complexities.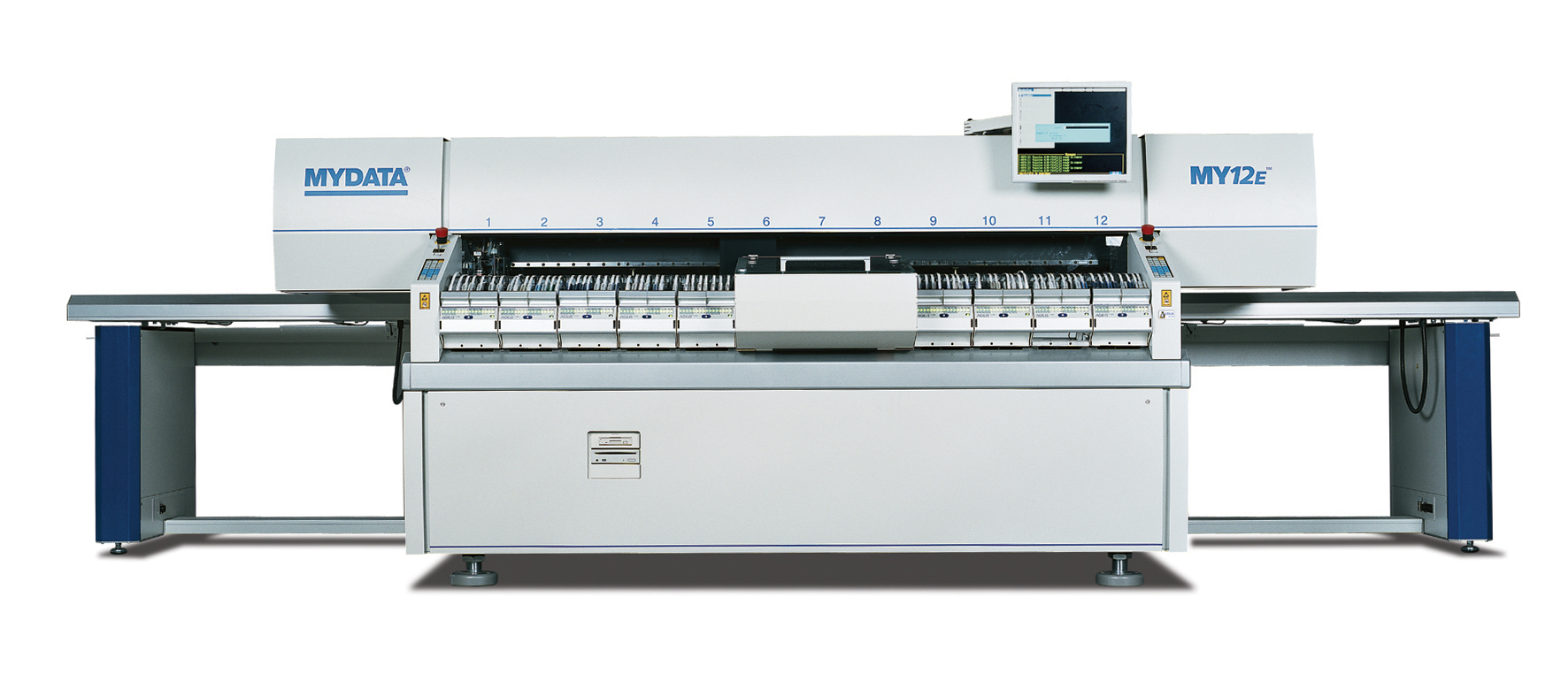 Circuit Board Specifications
Maximum Panel size: 19.7″ x 31.5″

Maximum Number of Layers: 1-40

Copper Thickness: 0.5 oz to 5.0 oz

Minimum Line Width: 3 mil

Minimum Line spacing: 3 mil

Smallest Hole: 0.006″

Blind, Buried and plugged Vias

Controlled impedance
Material
Thickness: 0.008″ to 0.240″

FR-4

High TG FR-4

PTFE

Aluminum Base

Rogers

Specialized material per your request
Solder Mask
LPI – Green, Yellow, Black, Red, Blue etc.

Peelable Mask
Legend
White

Other colors per your request
Final Finishes
SMOBC (HASL)

Carbon

Selective Gold Plating

Hard and Soft Gold

Immersion Gold

Immersion Silver

Immersion Tin

OSP
Inspection Methods
100% Visual inspection

Electrical testing – Flying probe or Nails Bed

Sample lot inspection

Cross sectioning
Delivery
Rush: 24 Hours

Standard Prototype: 5 days
Standard Production: 10 days
Contact MCF Electronic Services
Get in touch with us to start your project or ask one of our experts a question!