About MFC Electronic Services
MCF Electronic Services, Inc. provides the best in PCB Design, Fabrication and Assembly services. We have a modern 20,000 sq ft facility with climate control, complete ESD protection and ESD testing services helmed by a dedicated staff of professionals. Over the last forty plus years, MCF Electronics has grown and prospered because we have remained steadfast and committed to providing the best customer service and product quality. With zero debt, MCF is able to offer you the best prices without sacrificing on quality!
MCF Assembly provides a wide range of manufacturing solutions specializing in high quality, quick turn, medium production runs and high-reliability program requirements.
MCF offers full Turn-Key and partial Turn-Key Circuit Board Assembly Services. With Full Turn-Key PCB, we handle everything including making circuit boards, ordering components, quality inspection and final assembly. In partial Turn-Key, you can order the PCBs and partial component.
Our industry applications include, but are not limited to:
Industrial

Medical

Aerospace

Automotive
Computer Hardware

Robotics

Lighting

Consumer Electronics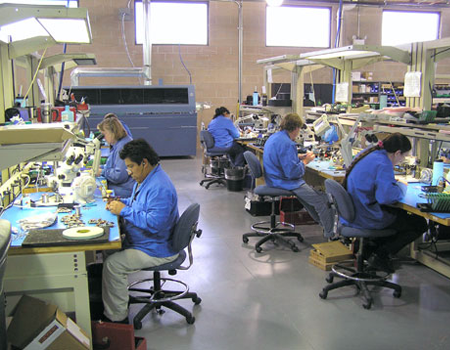 Mydata MY12

Mydata TP9-U FP (2)

Conceptronics HVC Covection

Transition Automation PPS 3000

Electrovert Ultra Clean II

Electrovert Encono Pak Plus

40x Inspection Stations (3)
High Speed Pick & Place Systems

Reflow Ovens

Ultra-Fine Pitch Screen Printer

In-Line Closed Loop Aqueous Cleanser

Wave Solder Machine

Many Controlled Soldering Stations
Contact MCF Electronic Services
Get in touch with us to start your project or ask one of our experts a question!